Romualdo Uy
Electronics Technician
→

Third Assistant Engineer

→

Second Assistant Engineer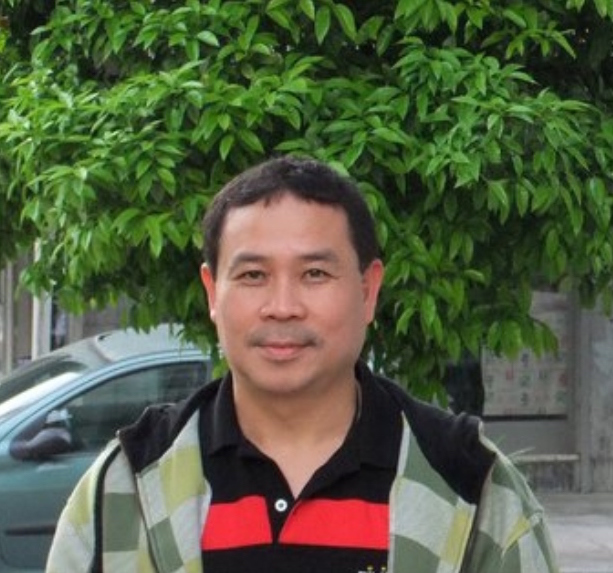 Romualdo Uy is used to being surrounded by water, living on an island lends itself to that. A Philippines native, Uy began working on ships in 1979 when he landed a steady job working at the U.S. Naval Ship Repair Facility in Subic Bay, Philippines. The position interested him, and from there he pursued the Marine Machinery Mechanic Apprenticeship. In 1983, he completed the apprenticeship program and became a Journeyman. Completing the Journeyman program helped Uy join the U.S. Navy - He made the transition seamlessly in August 1984. For 24 years, Uy worked as a Gas Turbine System Technician and retired from the U.S. Navy in 2008.
The retirement didn't stick however. Uy had heard of Military Sealift Command (MSC) while enlisted in the U.S. Navy, and compelled by MSC's retirement benefits, financial stability and travel opportunities, he soon began the process of joining MSC. After about a year's time, in 2009, Uy was onboard with MSC.
Uy's first job at MSC was as an Electronics Technician. He held that position for 19 months, then through three tours was quickly promoted to Third Assistant Engineer and now Second Assistant Engineer. Though he has only been with MSC for approximately six years, Uy already knows he wants to stay on for 20 total years. Working with MSC for 20 years will allow him to retire with the same benefits that drew him to the organization initially.
Uy's U.S. military service along with his work with MSC certainly shows dedication to career and desire to provide well for his family. For anyone else asking his advice about MSC, Uy says to have "high motivation, initiative, persistence and [the ability] to be reliable. MSC provides re-imbursement for trainings that you need to fulfill the requirements to acquire your license; grab the opportunities."